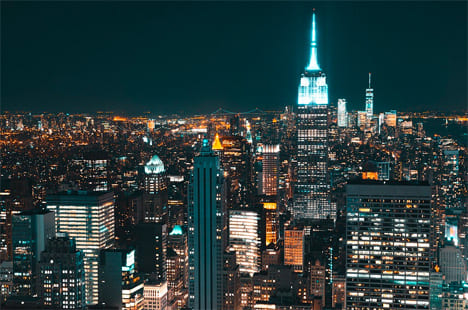 Multifactor Authentication
"Multi-Factor Authentication (MFA) is a security system that verifies a user's identity by requiring multiple credentials. It is a critical component of identity and access management (IAM). Rather than just asking for a username and password, MFA requires other—additional—credentials, such as a code from the user's smartphone, the answer to a security question, a fingerprint, or facial recognition.

Traditional usernames and passwords can be stolen, and they've become increasingly more vulnerable to brute force attacks. MFA creates multiple layers of security to help increase the confidence that the user requesting access is actually who they claim to be. With MFA, a cybercriminal may steal one credential but will be thwarted by having to verify identity in a different manner.

The latest MFA solutions incorporate additional factors by considering context and behavior when authenticating Often called Adaptive Authentication, this type of MFA takes context into account to flag logins that are out of the ordinary. When a person tries to authenticate in an unusual context, Adaptive MFA may tighten security by requesting additional credentials. "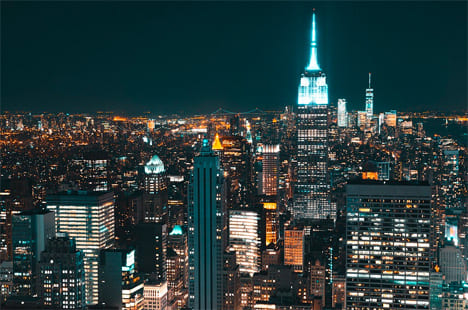 Identity Access and Management
"Identity and access management is a critical part of any enterprise security plan, as it is inextricably linked to the security and productivity of organizations in today's digitally enabled economy. 

Compromised user credentials often serve as an entry point into an organization's network and its information assets. Enterprises use identity management to safeguard their information assets against the rising threats of ransomware, criminal hacking, phishing and other malware attacks. In many organizations, users sometimes have more access privileges than necessary.

A robust IAM system can add an important layer of protection by ensuring a consistent application of user access rules and policies across an organization.    "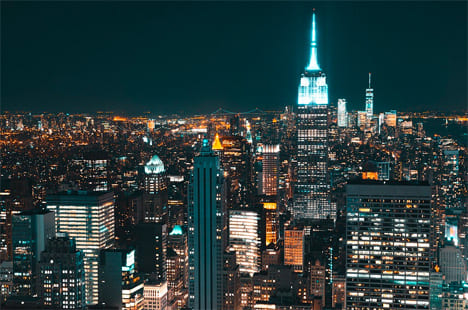 SOAR Solutions
Security orchestration involves interweaving people, processes, and technology in the most effective manner to strengthen the security posture of an organization.

By streamlining security processes, connecting disparate security tools and technologies, and maintaining the right balance of machine-powered security automation and human intervention, security orchestration empowers security professionals to effectively and efficiently carry out incident response.

Security Orchestration, Automation & Response (SOAR) technology will automate up to 95% of all response actions requiring human review and allow overloaded security teams to focus on the actions that really require their attention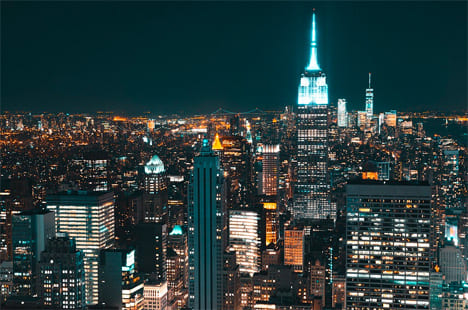 Network Access Control
Network Access Control (NAC) technology is a key driver to secure your Enterprise wired and wireless networks from unauthorized access.

With organizations facing significant challenges on securing their access networks; with users ranging from employees, sub-contractors, semi-trusted 3rd party users, outsourced managed services team to guest users all trying to access corporate resources from managed and unmanaged endpoints through different access medium can be a daunting prospect for your security team.Designing and deploying the right NAC solution to meet your compliance requirements is paramount to ensure a consistent access control model is applied to the different user profiles.

By providing dynamic network access based on user profiles and privileges is key to a successful deployment; understanding the key pain points in NAC integration with authentication, auto-remediation services, dynamic VLAN assignment based on endpoint compliance and reputation and designing the right solution is what differentiate One Network with our competitors.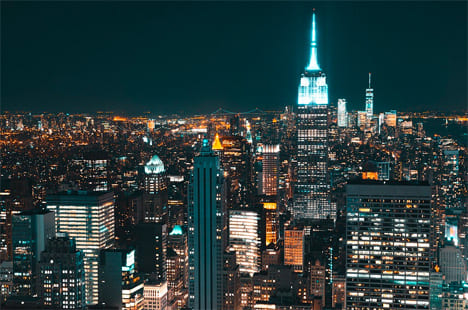 Next Gen Firewalls
Text Here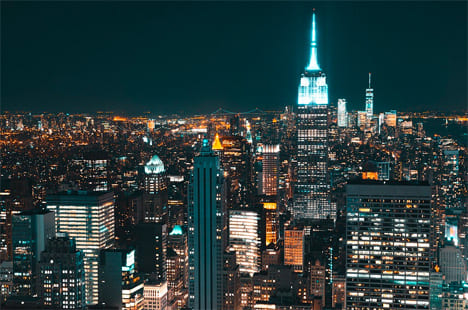 Endpoint Security
Text Here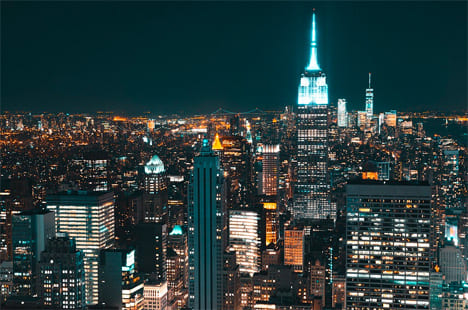 Mobile / Email / Web Security
Text Here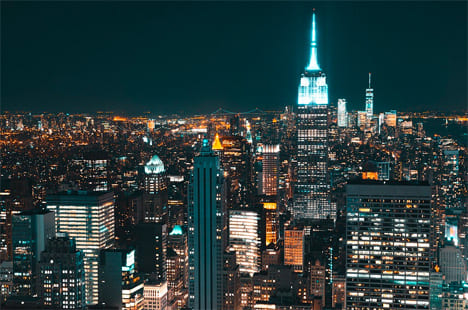 Cloud and DC Security
Text Here