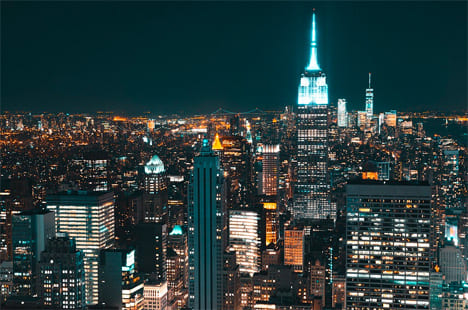 IT Infrastructure
Incorporating years of best practice and experience, we provide Solution design architecture that meets your business requirements utilizing latest technology and wide range of resources. We offer various types of Consolidation services including server consolidation through virtualization, database consolidation, Network / Fabric consolidation through I/O Virtualization (a.k.a. Datacenter Fabric / Software Defined Networking), Optimal Datacenter Resource utilization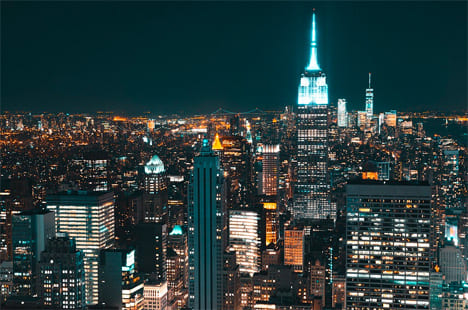 Datacenter and Enterprise Branch Networking
In this technologically advanced world, your enterprise is only as strong as the computer infrastructure that upholds it. We understand that your computer network is an important element of your business. As more and more businesses reply on their voice and data communication networks, the availability, expandability, reliability, and security of the network becomes vital elements of your operation and are essential to your business. Our Network solutions are designed in a way to increase productivity, decrease downtime and enhance efficiency. One Network is the leading network provide in your region that can help in creating a more intelligent, responsive, and integrated network. With the core role the network plays in enabling new technologies and processes, we offer following network solutions and services.
• Resilient & interoperable Ethernet networking
• Scalable core, distribution
• Access layer solutions with reduced complexity & HA
• Network asset assessment
• Well-integrated, robust IP network
• Unified Communication, Messaging, Video Conferencing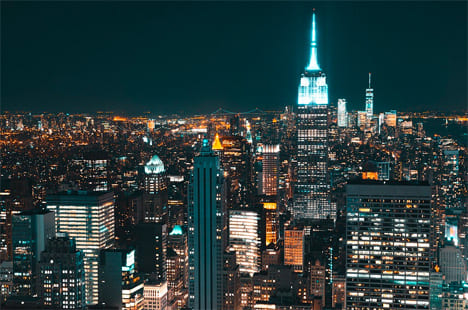 Wireless Solutions
A wireless network is a platform for enabling enterprise-wide access to an organization's applications and data. Wireless infrastructure allows users to take the office with them wherever they go. The wireless network provides employees and guest workers with untethered access to voice, video, data and applications regardless of their physical location. One Network provides wireless solutions for anywhere, anytime access to network resources with a wide range of indoor and outdoor wireless and mobility services. Wireless coverage solution for both indoor and outdoor areas
Security solution with firewall, IPS and access control capabilities
Policy enforcement solution for mobile users based on identity
Centralized management of complete wireless and mobility solution
Well-integrated, robust IP network
Unified asset visibility solutions
Support 802.11 a/b/g/n/ac/ax wireless standards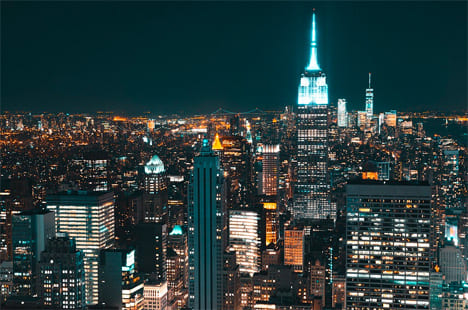 Load Balancers
Load balancing is a core networking solution responsible for distributing incoming traffic among servers hosting the same application content. By balancing application requests across multiple servers, a load balancer prevents any application server from becoming a single point of failure, thus improving overall application availability and responsiveness. Load balancers manage the flow of information between the server and an endpoint device. OneNetwork can provide various types of Load Balancer which can be both Software as well as Hardware Load Balancer which could be on-premises, in a data center or the public cloud.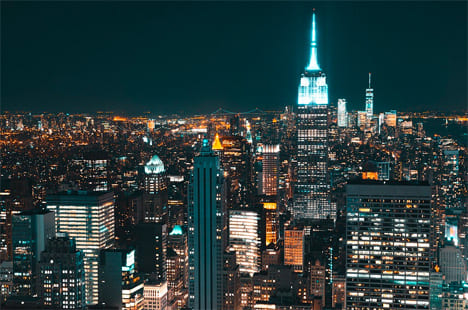 Wan Optimization
The use of WAN links to optimize applications is critical to many organizations, particularly in light of the increasing number of SaaS projects and the move to cloud technologies. Although WAN and application acceleration are slightly different, the end goals are the same to improve performance, enhance user experience and decrease costs while maintaining security.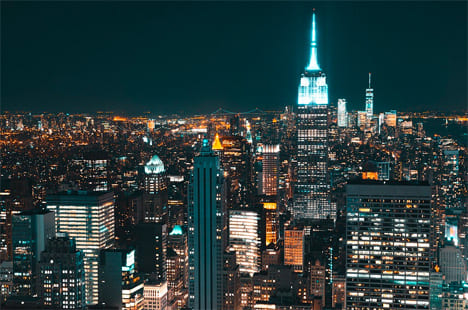 SDWAN Solutions
Software-defined wide-area network (SD-WAN) is a service that grants the enterprise with the ability to dynamically connect branch offices and datacenters on a global scale. As companies utilize a growing number of cloud-based applications, traditional WAN networks are unable to maintain strong speeds and optimized connectivity. Compared to a traditional routing hardware deployment, SD-WAN offers the flexibility to control connection efficiency even during periods of high network demand. The cost and operational benefits of SD-WAN are becoming increasingly apparent, and the business sector is taking notice.